Genesis BioNewsRound Award Entries Open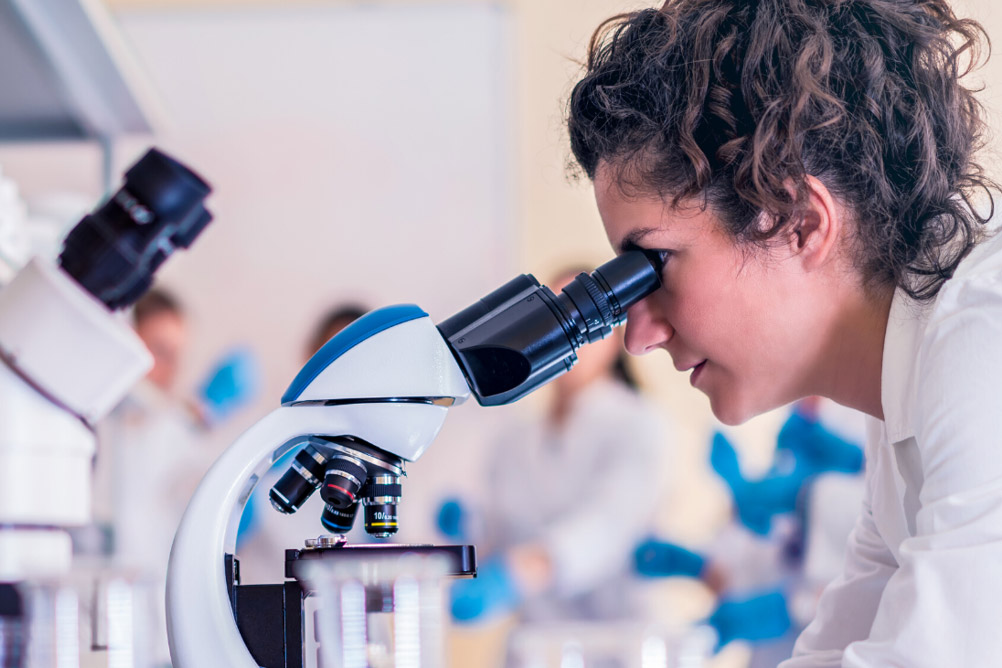 Enter the BioNewsRound Award for Genesis 2023 which is created to recognise and celebrate those communicating their successes in the past year and thereby encouraging others.
In keeping with the 'Maximising returns from Life Science innovation' focus of Genesis, we identified entries that have raised investment, advanced their R&D or launched a new product or service that promises great potential to improve patient outcomes.
The Winner will be announced at Genesis 2023!
The winner will be announced during the afternoon of the Genesis conference on 7 December 2023.