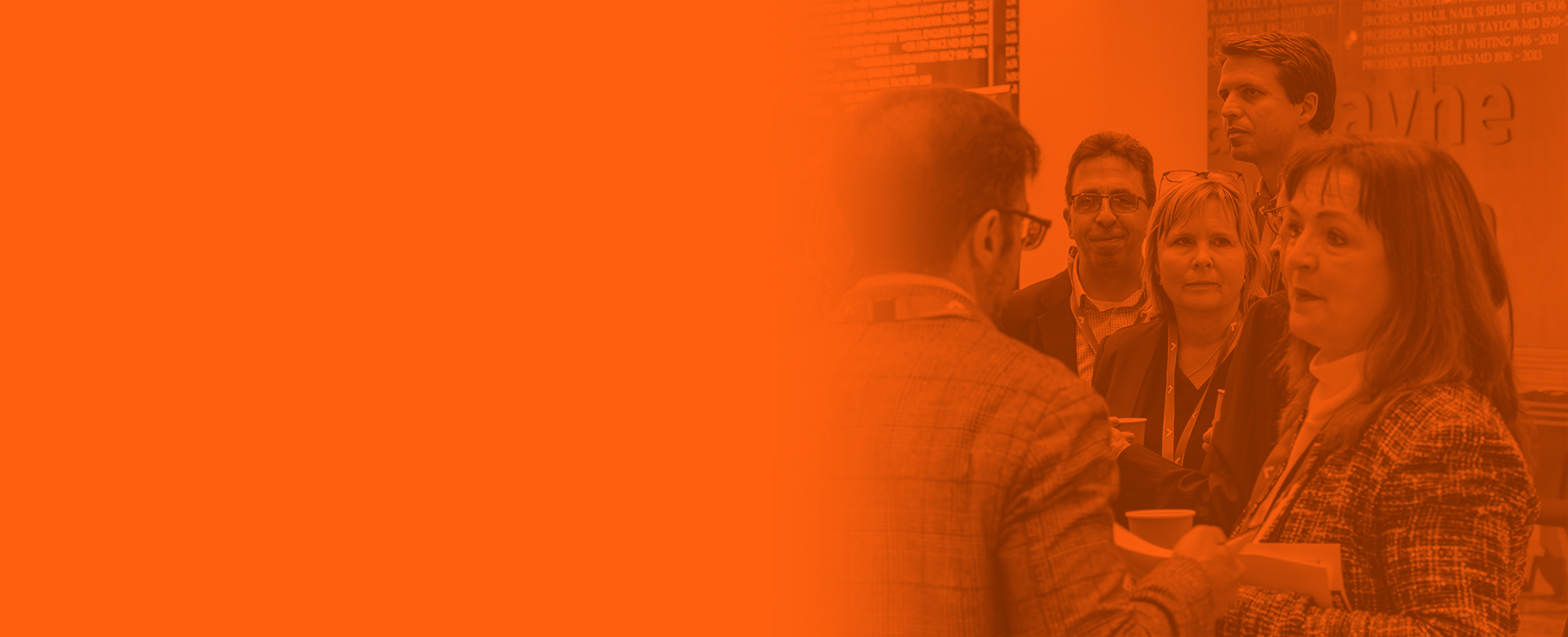 Online Innovation Workshops
Expert Insights and Showcasing for the Ecosystem
Innovation Workshops Providing Insights
Interact with Industry Experts
Delivered online across the three days preceding the in-person event.
Themed by daily time slot across finance, technology, case studies and international topics.
Retains the cost, accessibility and sustainability benefits of online events.
Day/Time
Stream I
10.00-11.00
Stream II
11.30-12.30
Stream III
14.00-15.00
Stream IV
15.30-16.30
Mon 4 Dec
Finance 1
Technology Area 1
Case Study 1
International 1
Tues 5 Dec
Finance 2
Technology Area 2
Case Study 2
International 2
Weds 6 Dec
Finance 3
Technology Area 3
Case Study 3
International 3
How to get involved:
Sponsor – Raise the profile of your expertise and business offering by helping build one of the sessions*
Speaking – Whilst developing the content, One Nucleus is happy to hear from those wishing to participate.
Attend – The Innovation Workshops will be open to both Genesis delegates and non-delegates.
Innovation Workshop Sponsorship Package just £1,000 + VAT
This package includes:
Profiling as the session sponsor in pre-event marketing.
Profile on the event website.
Profile on the event app including company description, logo, website, social media links and contact information.
Complimentary digital delegate passes
See first hand examples of the format of Innovation Workshops from our Genesis 2022 conference. View here
To reserve one of the limited Innovation Workshop slots at £1K +VAT, on Monday 4, Tuesday 5 or Wednesday 6 December, please contact genesis@onenucleus.com