Voting is now open for the Genesis BioNewsRound Award 2023!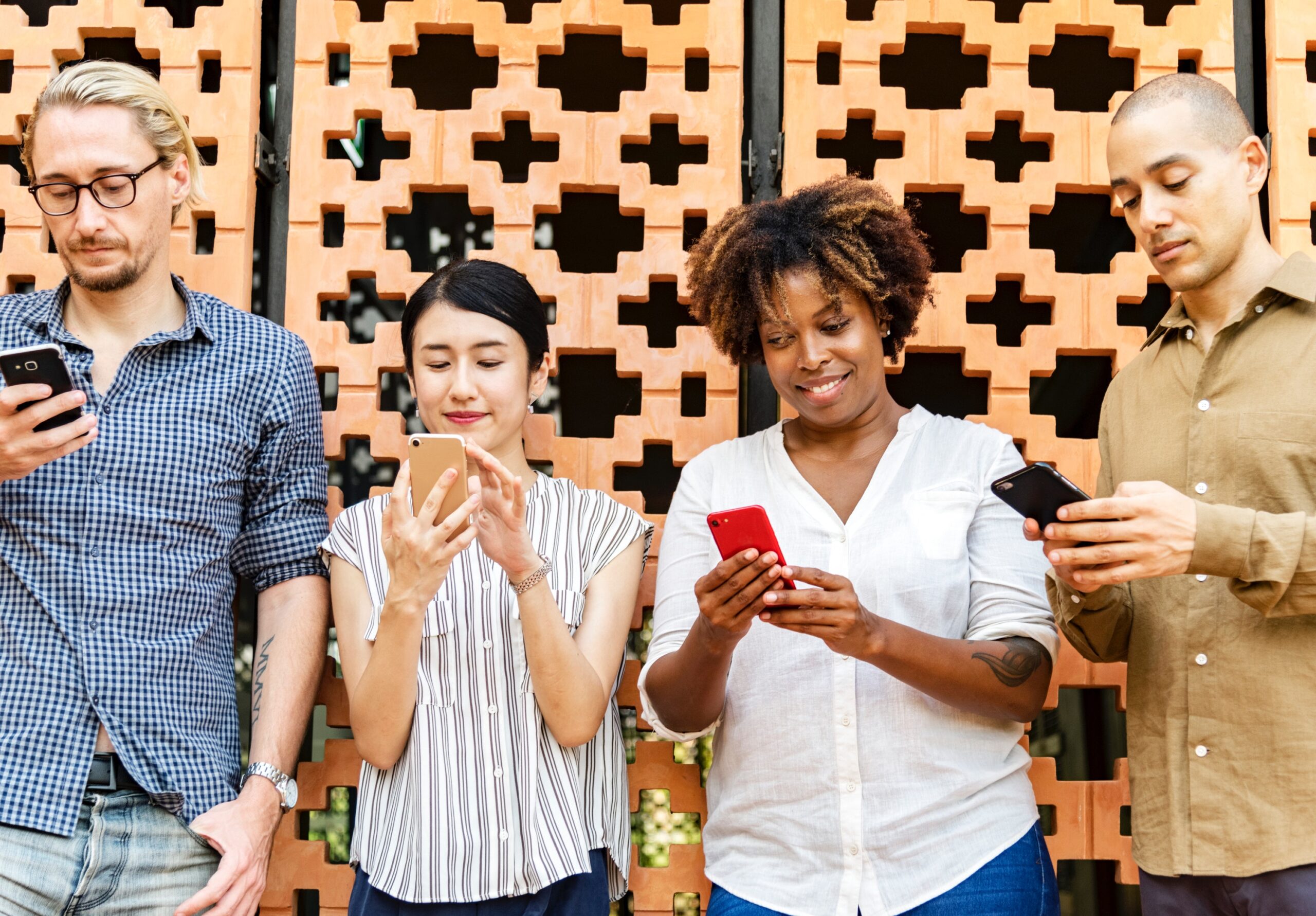 We are delighted to announce the following companies as finalists in our Genesis BioNewsRound Award 2023. Voting is now open for everyone, please click on the voting button below.
Astex Pharmaceuticals/MSD
Astex expands drug discovery collaboration with MSD
Etcembly reveals world's first AI generative bispecific T cell engager with picomolar affinity
Maxion Therapeutics' $16 million Series A to drive antibody development for previously untreatable ion channel and GPCR-driven diseases
NRG Therapeutics Awarded Second $500K Grant from The Michael J. Fox Foundation to Further Progress Parkinson's Programme
Precision Life and LifeArc announce strategic MND/ALS partnership
Quadram Institute/Oxford Nanopore
The World Health Organization supports the use of targeted sequencing to detect drug resistance in tuberculosis

Voting will close at 14.00 (GMT) on 7 December 2023
The winner will be announced during the afternoon of the Genesis conference on 7 December 2023.