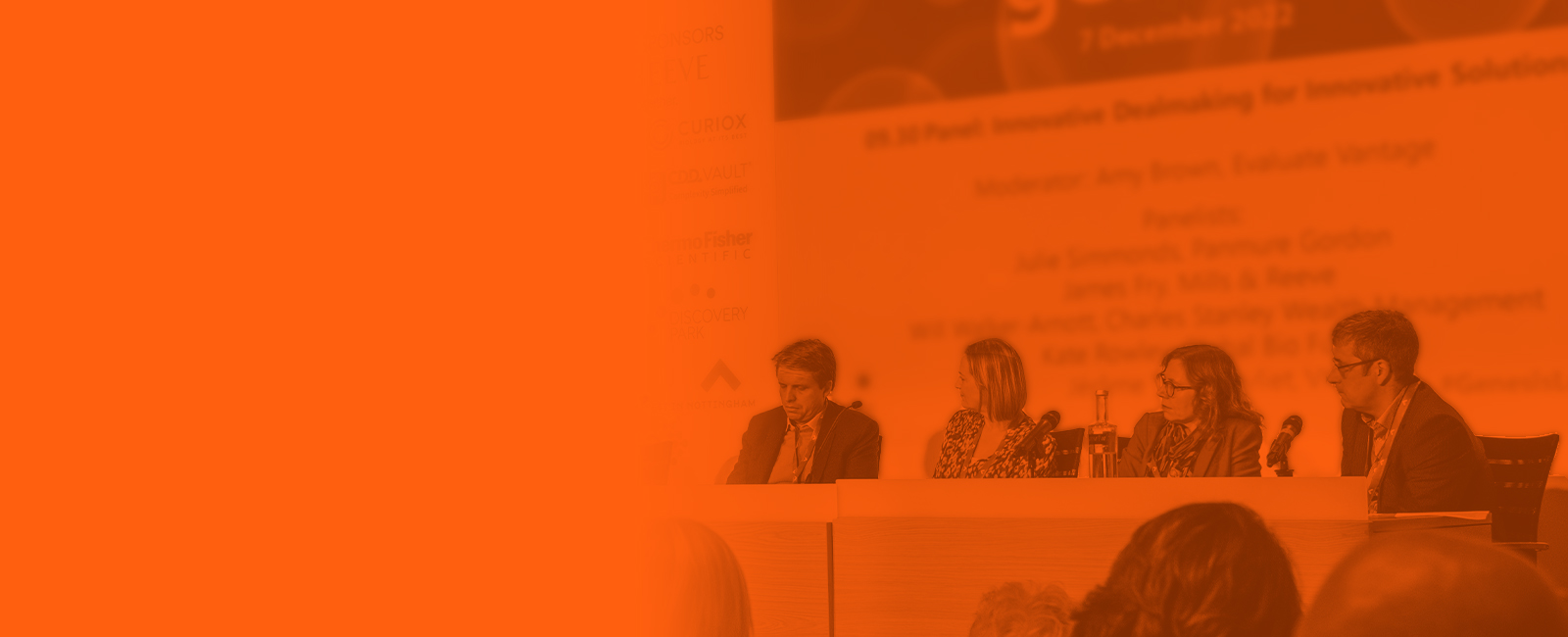 Genesis Comms Advisory Panel
Assisting One Nucleus and its Network
Advisory Panel
Life Science expert communicators have been assembled to assist One Nucleus and its network.
There are key elements to maximising the benefits of a good conference to the attendees and wider ecosystem such as shaping of content; pre-event engagement to inform the on-site debate and networking; and dissemination of the key insights produced.
One Nucleus has assembled a group of Life Science expert communicators to help:
Shape the conference to reflect the sector's key challenges that require debate.
Engage the network pre-conference such that momentum and engagement is built beforehand.
Communicate the key messages from the event post-event to capture the value of the thought leadership generated.
The expert advisory panel consists of:

Dr Priya Kalia
Managing Director, sciTribe
Corporate & scientific communications advisor keen on both strategy and execution, driven by industry insights and knuckle-down action.

Dr Lynne Trowbridge
Director, Bridgemoore
Senior business communications and marketing advisor, passionate about driving the value of cutting-edge science.

Pierre Peotta
Freelance Communications Consultant
Life sciences communications professional with experience built up across private and public companies.

Janet Morgan
Freelance Communications Consultant
An award-winning corporate communications professional, specialising in life sciences and technology.